Burnout or Depression? Understanding the Unique Mental Health Needs of Athletes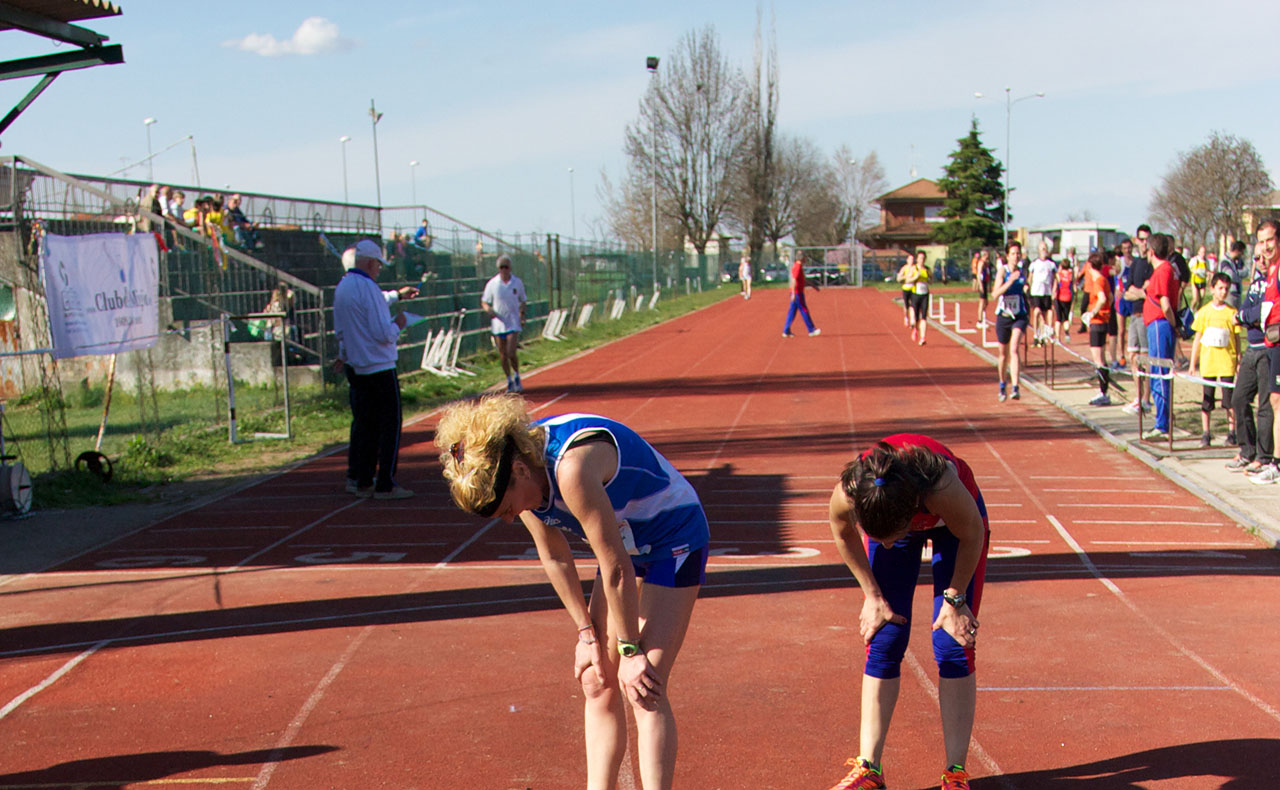 Published
Athletes as a Special Population
Mental illness affects approximately 61.5 million Americans each year1; despite this, mental health continues to carry negative stigma that interferes with proper treatment and effective care (National Alliance on Mental Illness, 2013). This is especially true for athlete populations. Athletic culture and a self-help mentality lead athletes to seek treatment less often and reject treatments at higher rates than non-athletes (Watson, 2005). Oftentimes, mental illness in athletes goes underdiagnosed. Thus, athletes should be considered a special population with needs unique from non-athlete counterparts (Beauchemin, 2014; Etzel & Watson, 2007).
Burnout VS. Depression
Depression in athletes is specifically underdiagnosed. Part of this issue stems from the similarities between Major Depressive Disorder (MDD) and Burnout. Major Depressive Disorder involves either depressed mood or loss of interest/pleasure in nearly all activities for a period of at least 2 weeks; this also involves other symptoms like changes in sleep, appetite, energy, and concentration (American Psychiatric Association, 2013). Overtraining or burnout in athletes can involve almost identical symptoms. These similarities provide difficulties for practitioners working with athletes; awareness of these similarities is vital for appropriate referrals, care, and competence in treatment.
Common Symptoms of BOTH Depression and Burnout
Fatigue
Lack of motivation/energy
Irritability
Feeling discouraged
Difficulty sleeping
Difficulty maintaining responsibilities
Denial or avoidance to seek treatment
Inadequate or reduced coping skills
Differences in Depression and Burnout
Role Dysfunction: Inability to fulfill designated roles in work, school, or sport

Burnout involves role dysfunction in athletic performance
Depression involves role dysfunction of social, cognitive, and work settings
For athletes, role dysfunction may occur in all domains

Duration

Burnout: Anywhere from 1 week onward

Typically resolved with rest

MDD: Minimum of 2 weeks
Recommendations
Awareness and insight into this issue among professionals is crucial to ensure comprehensive and ethical care of athletes. AASP CMPCs® are encouraged to develop a vast and comprehensive referral network, including physicians, psychologists, athletic trainers, and coaches. Further, programs that adapt interventions to consider athlete culture are essential to meet the current needs of athletes regarding both mental health and performance programming. These discussions are vitally important to the promotion of athlete health and well-being.
1More recent statistics show that 20.6% of U.S. adults (or about 1 in 5) experienced mental illness in 2019 (National Alliance on Mental Illness, 2013).
Resources
References
American Psychiatric Association. (2013). Diagnostic and statistical manual of mental disorders (5th ed.). Arlington, VA: American Psychiatric Publishing.
Beauchemin, J. (2014). College student-athlete wellness: An integrative outreach model. College Student Journal, 48(2), 268-280.
Etzel, E., & Watson, J. C. (2007). Ethical challenges for psychological consultations in intercollegiate athletics. Journal of Clinical Sport Psychology, 1, 304-317.
National Alliance on Mental Illness. (2013). Mental illness facts and numbers. Retrieved from http://www2.nami.org/factsheets/mentalillness_factsheet.pdf
Reardon, C. L., & Factor, R. M. (2010). Sport psychiatry: A systematic review of diagnosis and medical treatment of mental illness in athletes. Sports Medicine, 40(11), 961-980.
Schwenk, T. L. (2000). The stigmatization and denial of mental illness in athletes. British Journal of Sports Medicine, 34(1), 4-5.
Watson, J. C. (2005). College student-athletes' attitudes toward help-seeking behavior and expectations of counseling services. Journal of College Student Development, 46(4), 442-449.